Read To Me is a space that visually responds to the live reading of poetry and prose, created as a Resident Artist at CultureHub in 2018. It was later exhibited at the 2019 Mission Creek Festival at the University of Iowa and the 2019 NextNOW Fest at The Clarice Performing Arts Center at the University of Maryland.
You can watch video of Rhiannon McGavin and Meghann Plunkett trying out the initial prototype.
Deirdre Coyle wrote about her experience as a reader. The Google Cloud Blog covered the project and it was featured on Google's Instagram.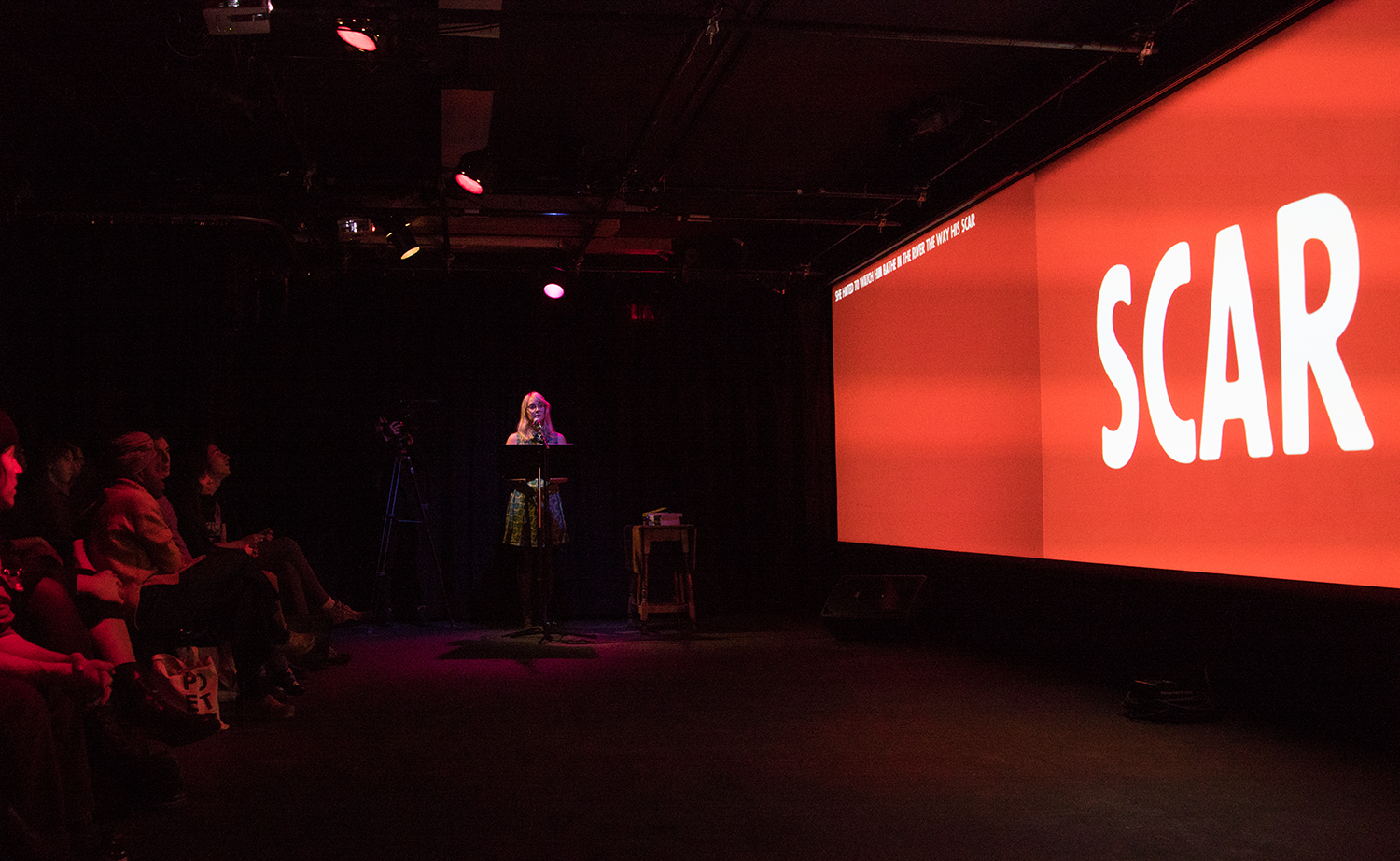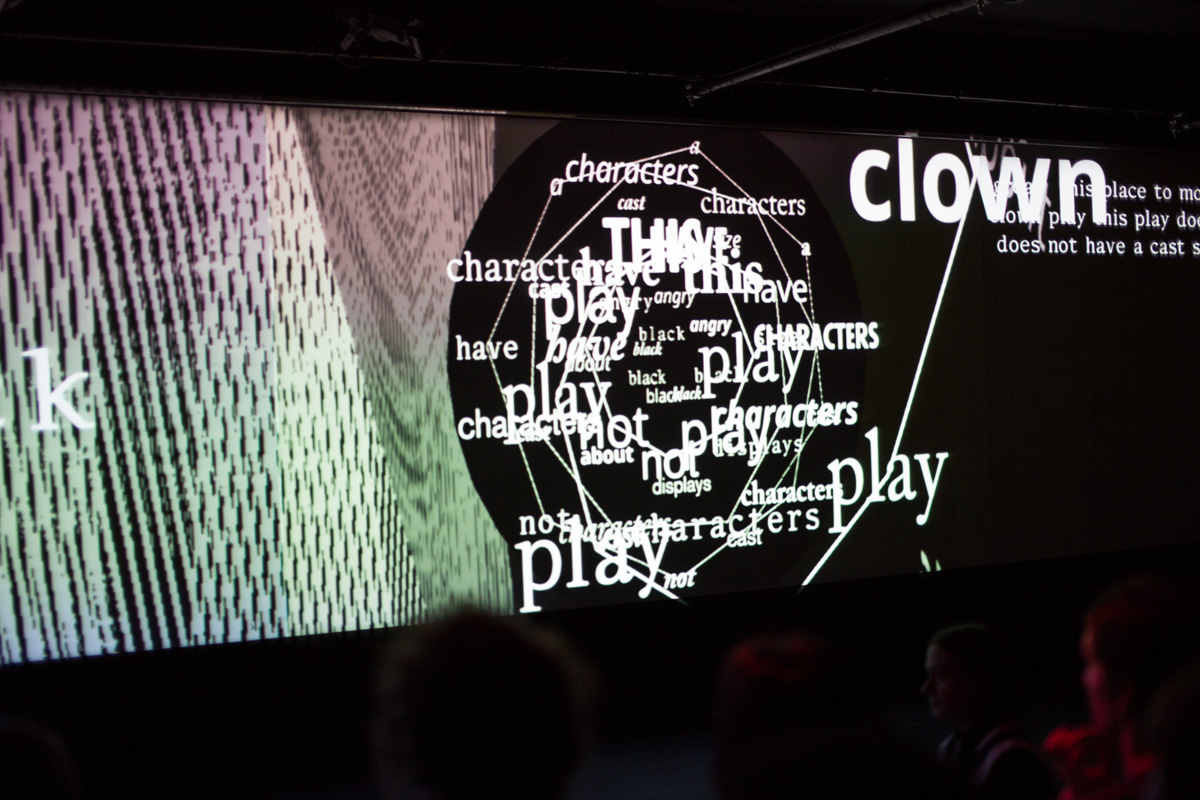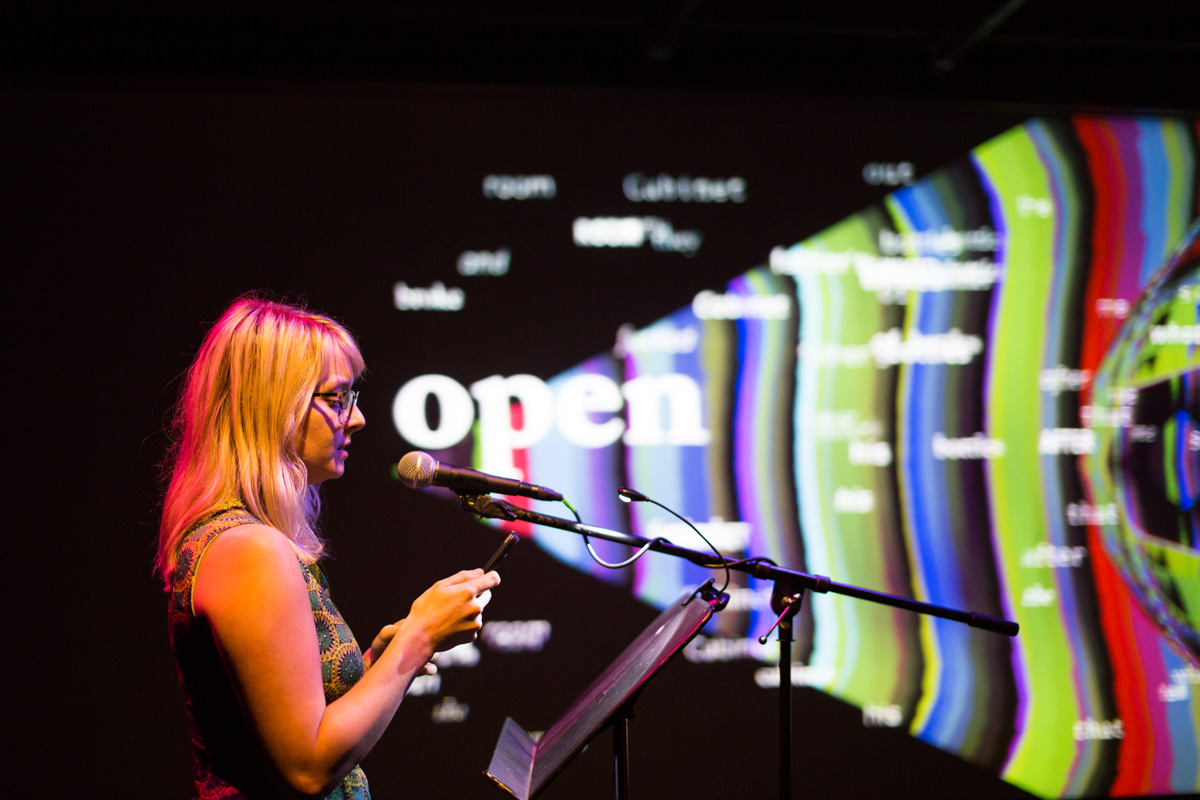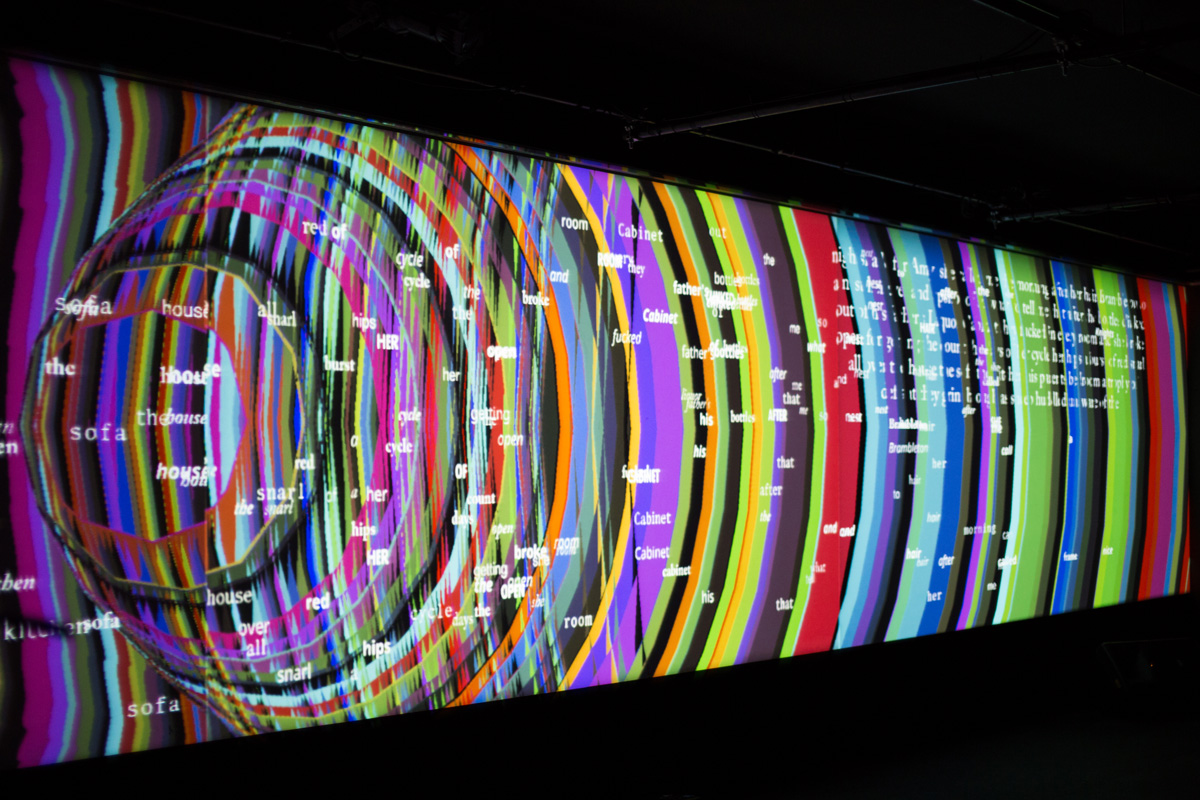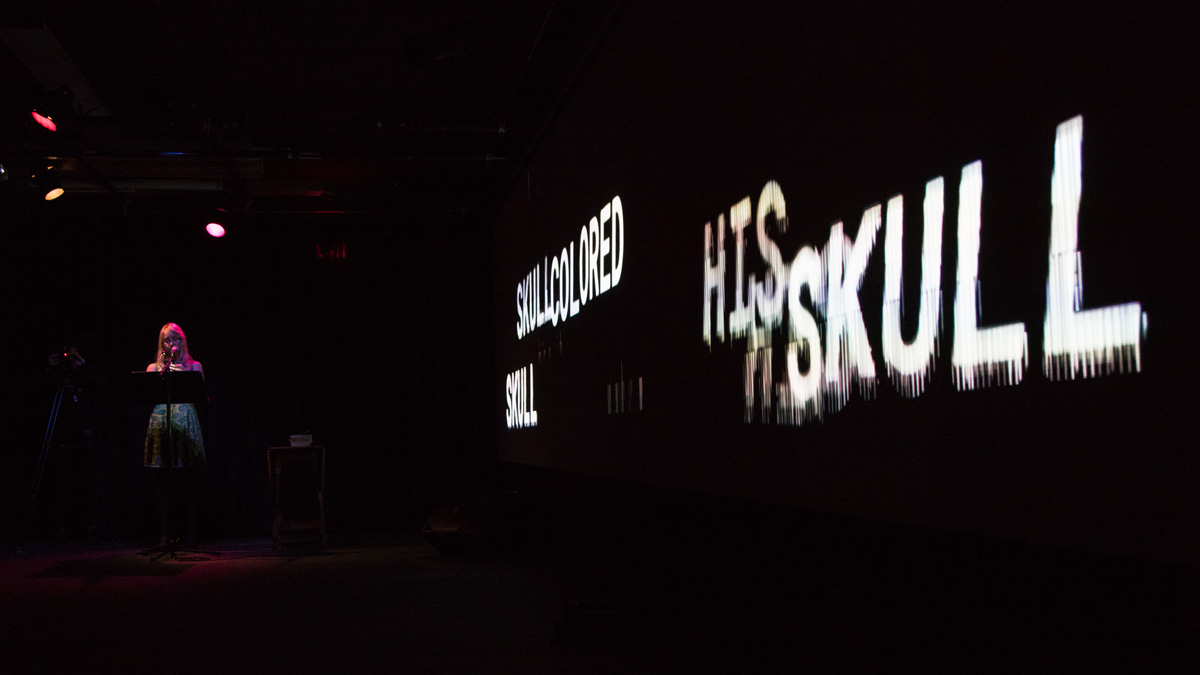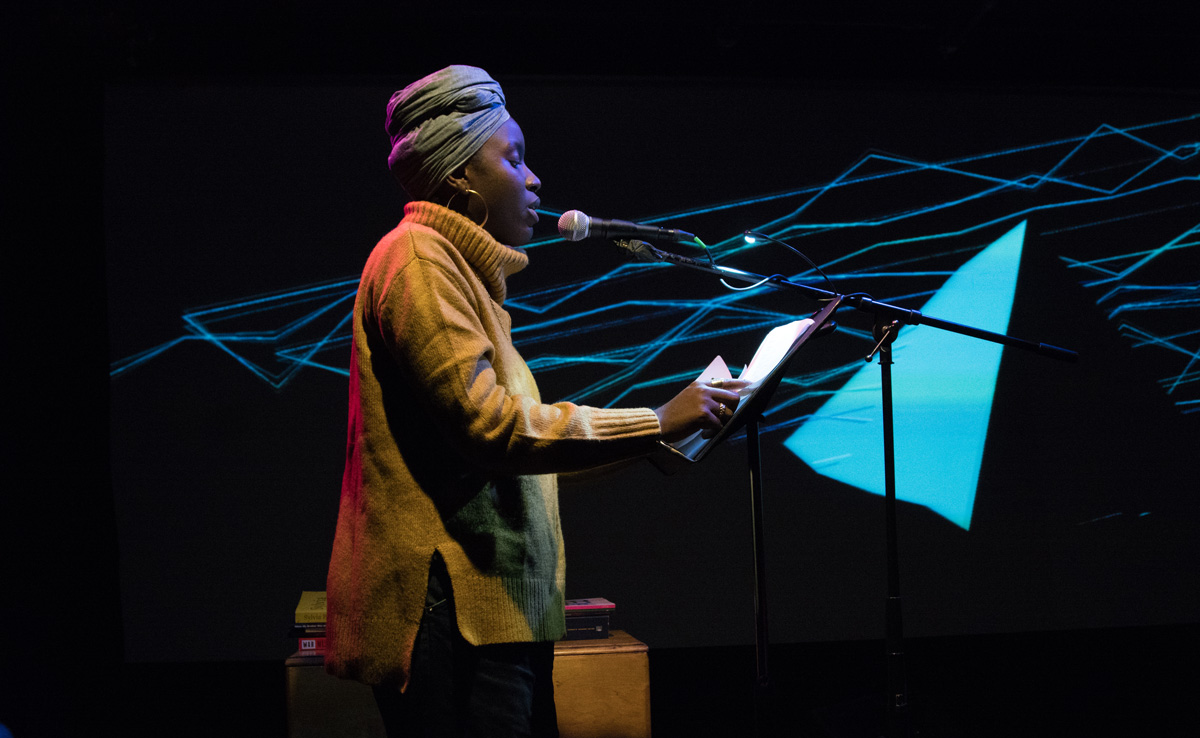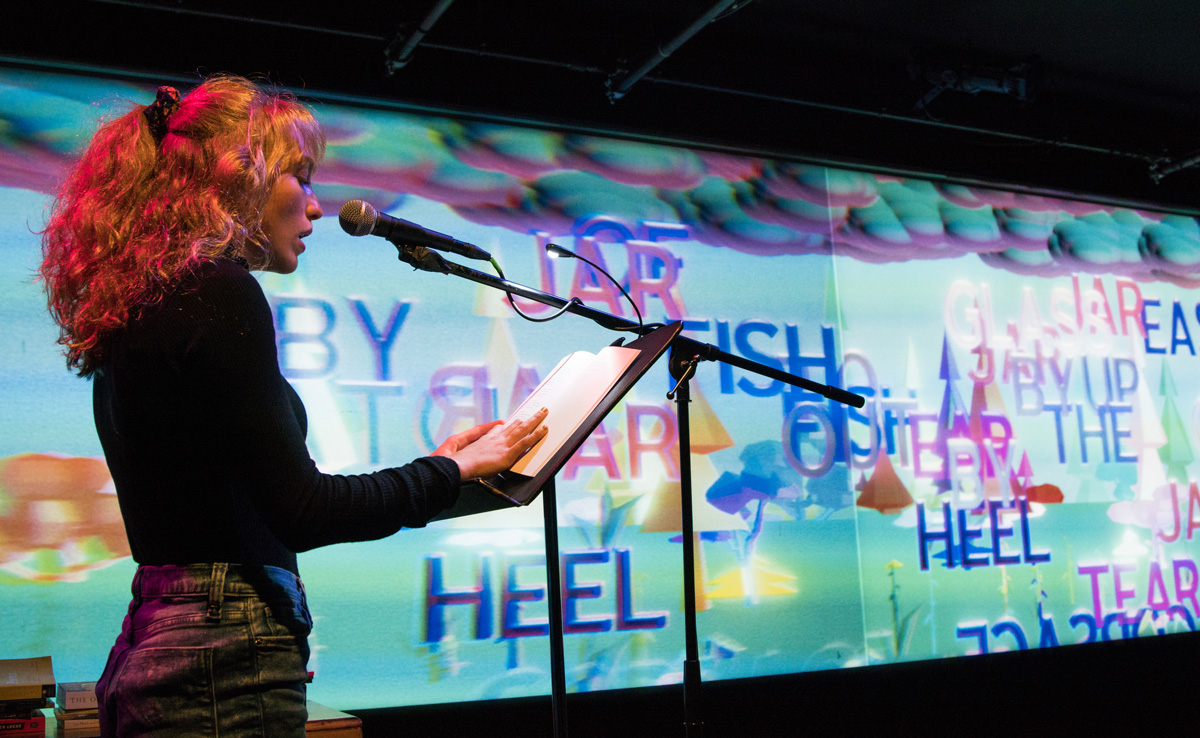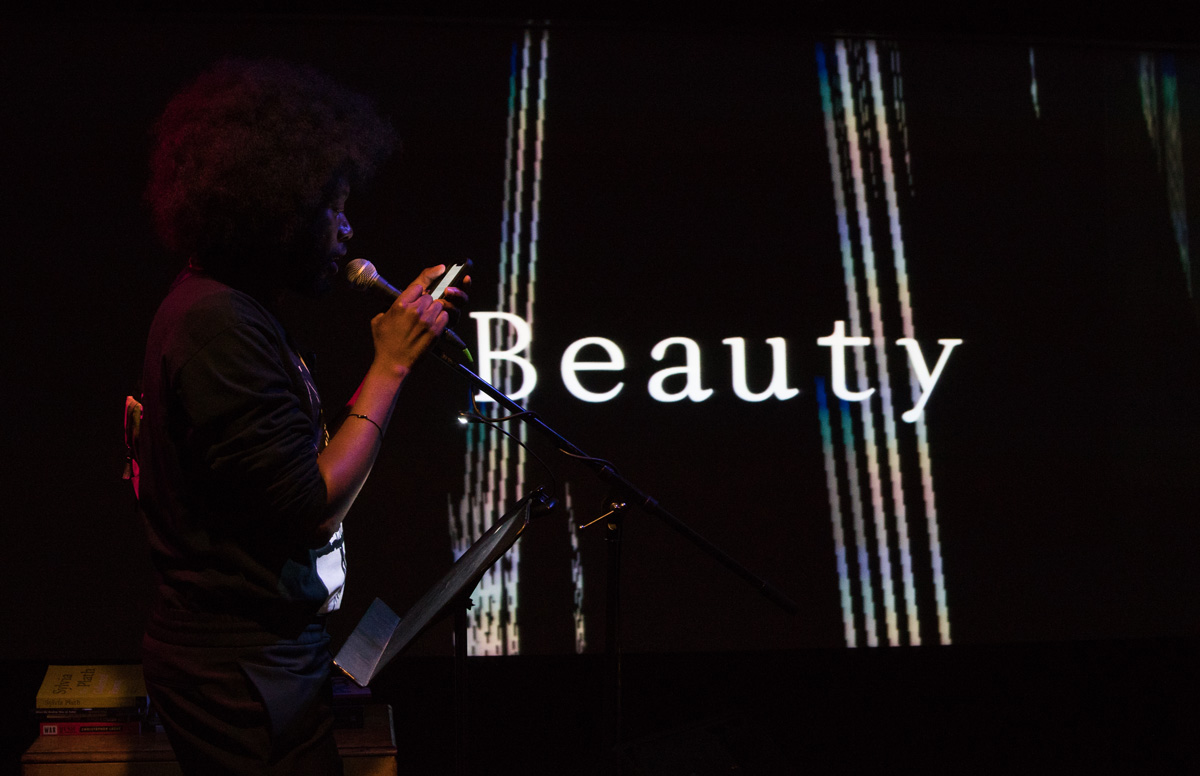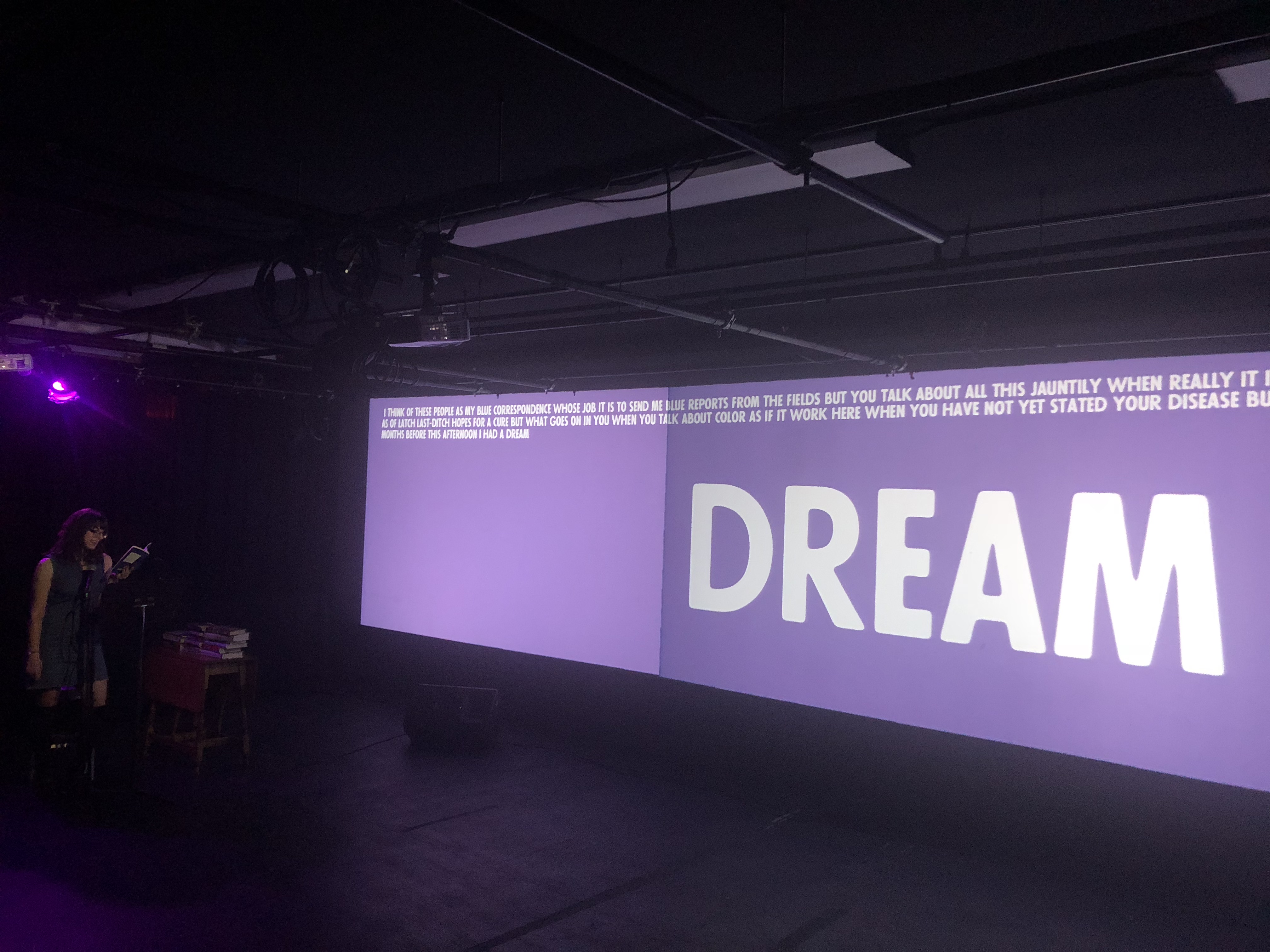 Photos by the great Livia Sá